New York Liability Accident Lawyer
Injuries result from slip and falls and trip and falls: be it tripping on a cracked sidewalk, slipping on snow-ice, falling down dangerous stairs. This means that the victim's injuries are caused by a defective condition on someone else's property. This is an intricate area of law, requiring fundamentally a dangerous condition and notice, which the claimant must prove.
The property owner/operator or its insurance company will argue that: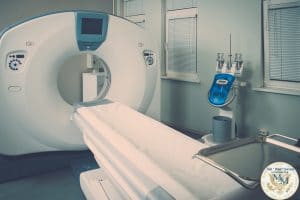 Defendant did not create the defective condition;
Defendant did not have actual or constructive notice of the defect.
The condition was not a dangerous condition.
The defective condition was open and obvious.
Plaintiff (party bringing lawsuit) assumed the risk of injury.
Recreational use statute (GOL §9-103) prevents plaintiff's claim.
Defendant was an out-of-possession landowner with no control of the property, contract to repair or maintain it.
Defendant did not own, possess or control the property where injury occurred.
And more.
But because the defendant raises these defenses, it does not mean you automatically lose your case. This is why it is important to consult with a competent attorney promptly.  A legal investigation needs to be forthwith conducted.
Helping Your Case
If you suffered an accident on someone's property due to no fault of your own. Depending on the severity of your injuries, make sure you do the following (or have someone do it for you):
Take as many pictures as possible of the defective/dangerous condition
Take as many pictures of your injuries
Go to a hospital for evaluation and treatment
Document the location of the accident scene
Preserving and documenting evidence is crucial.
We, at Michael Manoussos & Co. PLLC, are experienced civil litigators and trial attorneys and fight every day for our clients.  We are the Client's Choice for Excellence and rated as "Superb."
Call 718-454-8888, 516-741-1032 or 800-811-3737 for a free consultation.  You may also email us at: mm@mmlaw-pllc.com
Email Us For Your Free Case Evaluation