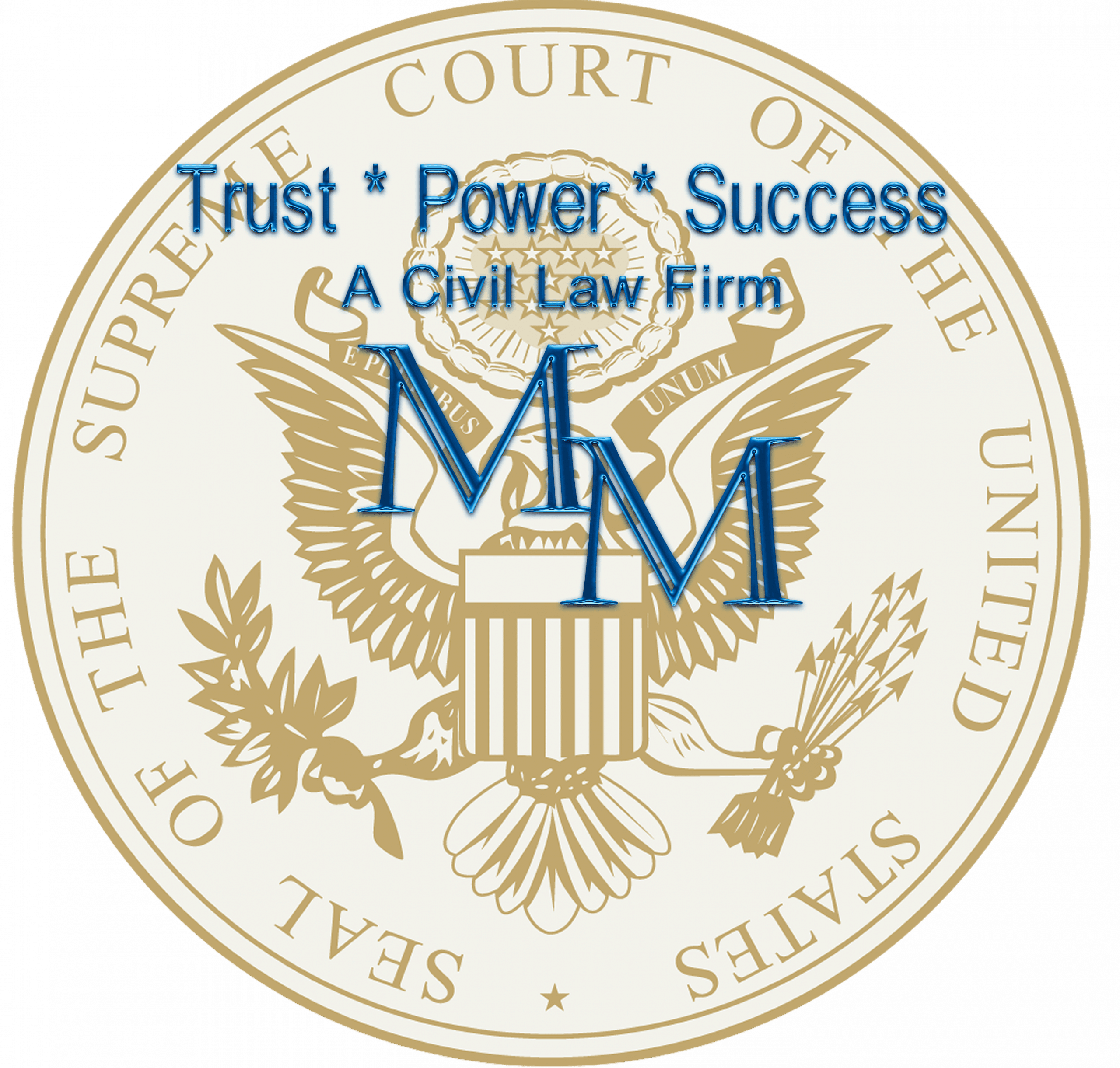 Call Us, 24/7 | (718) 454-8888
"Serious Lawyers For Serious Money" ™
At MM Law, we pride ourselves on our ability to provide our clients with truly personalized representation. When you are with MM Law, you are a valuable person, not a case number. We actively fight for your case and work tirelessly to ensure the most favorable outcome. Get the maximum monetary compensation you deserve for your case. Call the MM Law Firm, we are serious lawyers for serious money.
Personalized & Responsive Representation
We have earned Millions and Millions for our clients

We provide personalized and responsive representation

We are serious lawyers who seriously represent you for serious money

We will fight for what you deserve

We are extremely dedicated to our clients

We are always here for you

We are the people's lawyers

We value and respect each client

We aggressively and relentlessly represent you

We are different
OUR COMMITMENT TO SERVE YOU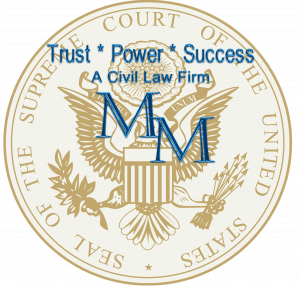 Since its inception the MM Law Firm has proudly stood up and fought for each and every one of our clients. We protect our clients from injustice and work relentlessly to get you, our clients the financial compensation you deserve. When you are represented by The MM Law Firm you can expect personalized and fierce representation, at MM Law you are a valued client, NOT just a case number. If you need serious lawyers to fight for you, call us. We are Serious Lawyers Who Seriously Represent You For Serious Money.
Michael Manoussos • Managing Partner