What Is the Court of Claims?
The Court of Claims is a separate and special court system set up specifically for cases against the State of New York and its various branches and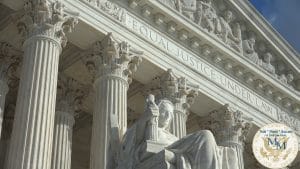 divisions. For example, if you are struck by a New York State police vehicle, you are not permitted to sue in the regular state court system. The case must be brought in the Court of Claims. There are a number of procedural differences, most importantly that there is no right to a jury in the Court of Claims. All trials are bench trials. While the same substantive laws apply, the outcomes can be vastly different. The Attorney General's office, which represents the State of New York in the Court of Claims, is well known to the judges in that court system and has inherent credibility in the cases there. While this should not change the outcome, the practical reality is that it can. Judges are human beings and on issues that are very difficult and the result could go either way, it is simply human nature to give more credence to the attorney that is known rather than the attorney that is unknown.
Email Us For Your Free Case Evaluation